Hey y'all!! long time no see!!
Sooo what's happening lately? welp for whoever it's wondering i'm not dead! just working on some cool stuff out there, like animation and the chapter 3 of this amazing story ;D
I just could get 8 pages principally bc the animation annddd... a little bit of procastination sorry bout that :(
But worry not! i'll try to keep working on the comic and release the animation as soon as possible! have a sneak peak on how it's going ;D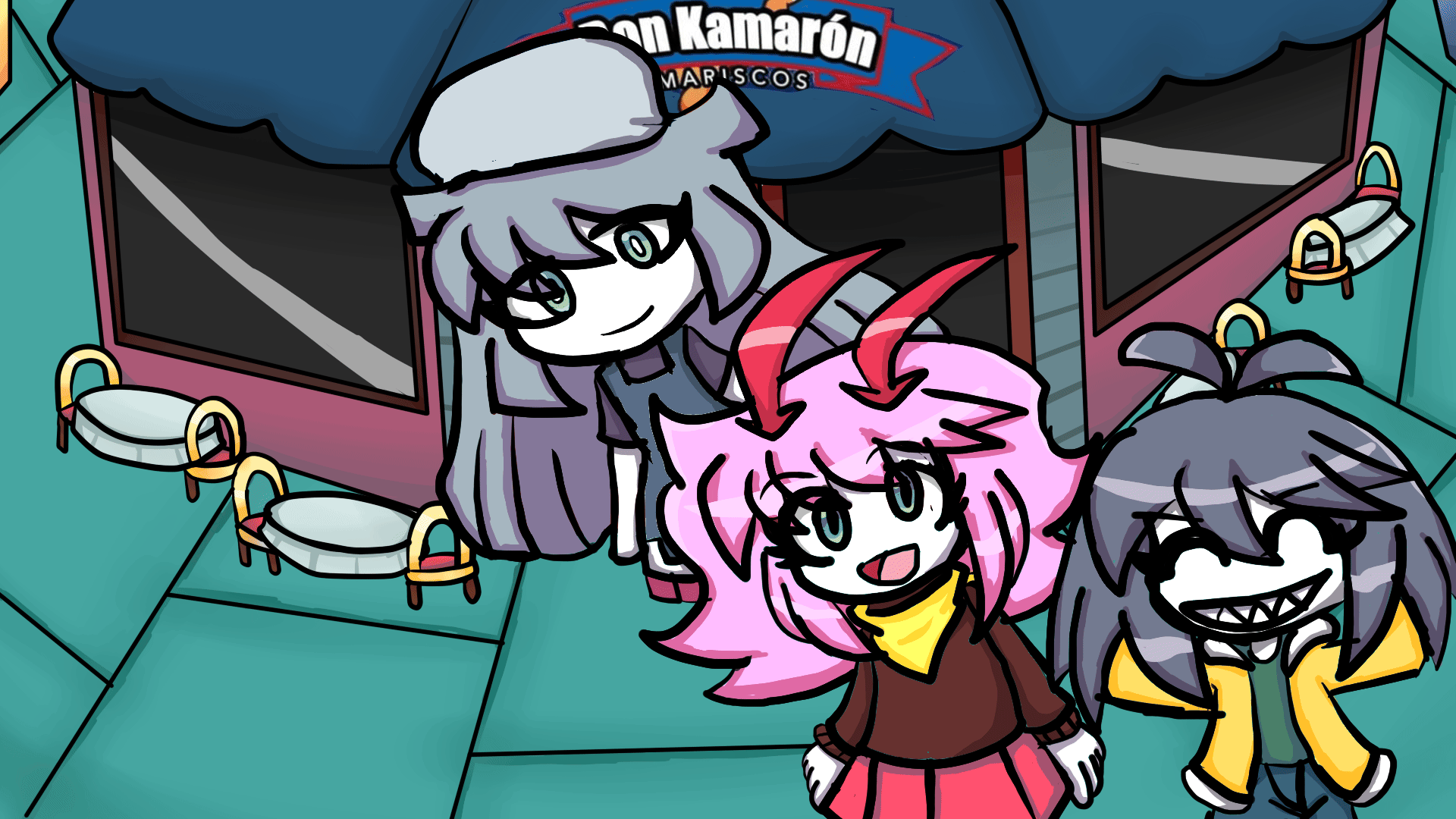 And besides that... i updated Emily and Okami ref sheets, it was about time either way lmao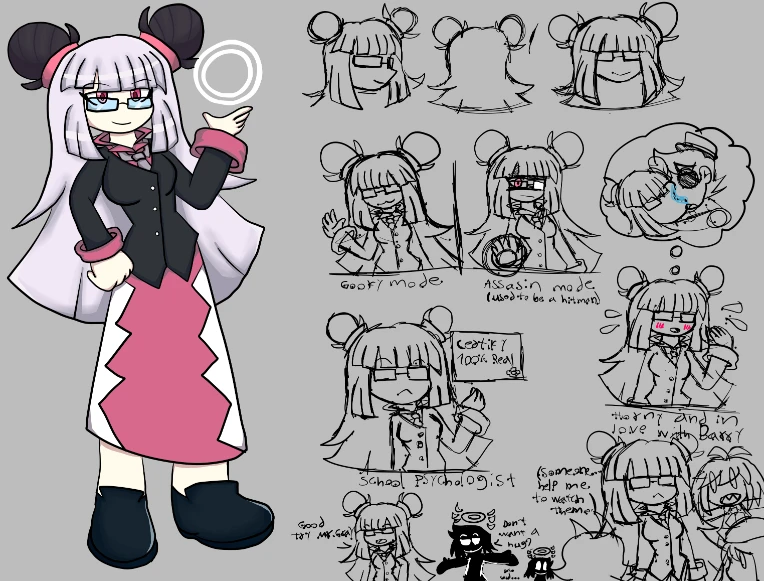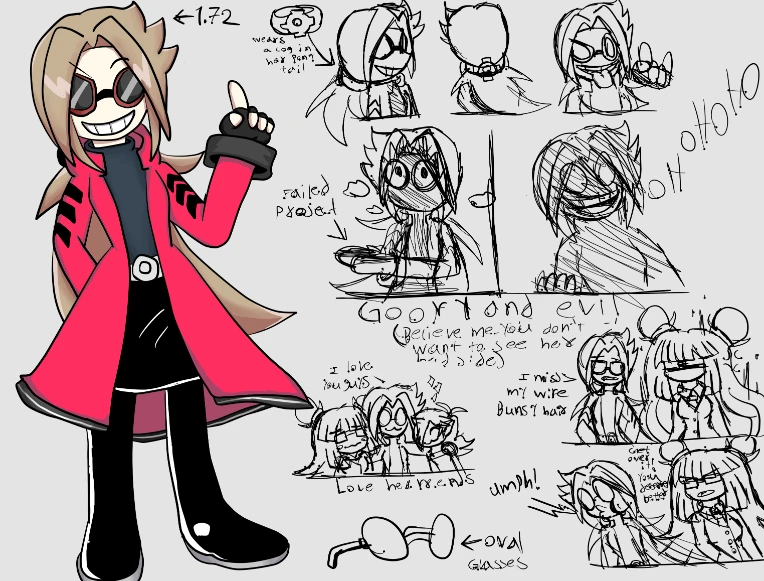 Note: Okami's old ref sheet info it's still cannon and the Emily one just got updated and with more info lmao
Annnddd what else? oh yeah got a guilty pleasure with a game called Touch Detective, not so important but just wanted to point it out (first game it's just frustrating and the 2 last games are more enjoyable tho) here you have some doodles of the characters!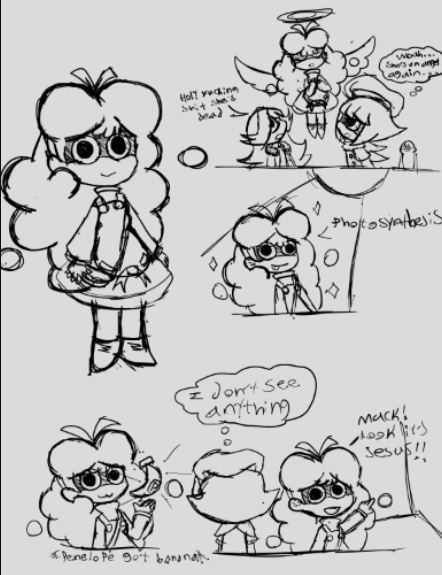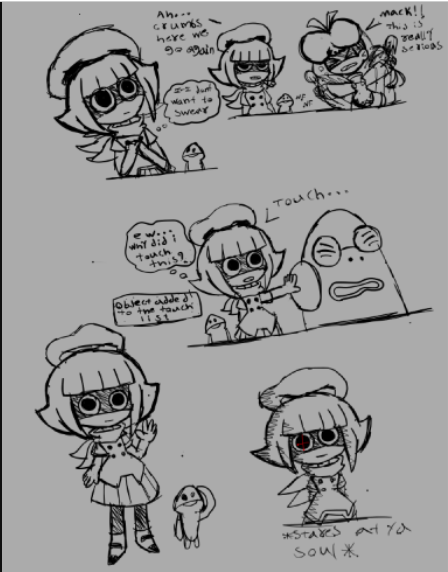 Annndd finally... i started to practice with perspective, not so fun as i thought it would be but i'll got it... sooner or later i think
Sooo that's all!, i was having some distractions on the path but after all.. still working on the main stuff just a little bit of patience with me ok? incredible things are coming to the future so wait for them!
End of the update