Hey paisanos!!!
Finally... after so much time... I COULD FINALLY OPEN A PAYPAL!!! AND.... A KO-FI LET'S FUCKING GOOOOOOOOOOOOOO!!!!!
Maaannn i'm so happy for this sakjdnskdjsa
it's a big step for me bc i've always wanted to make a ko-fi account to make money for something i love and enjoy, the main reason i couldn't do a paypal account was bc...
1.i was a minor lmao
2.Didn't have any bank account to link
Soooo p much that's why i couldn't make a paypal account, now that i'm a responsible adult and stuff... FINALLY I'M ABLE TO HAVE ONE YAHOOO!!!!
There's more info in my ko-fi of how things would work soooo if y'all want to support me with moneh and stuff you're free to do it!!! so many cool stuff would come to the future ;D
Mah ko-fi:
https://ko-fi.com/goofyahhpenguin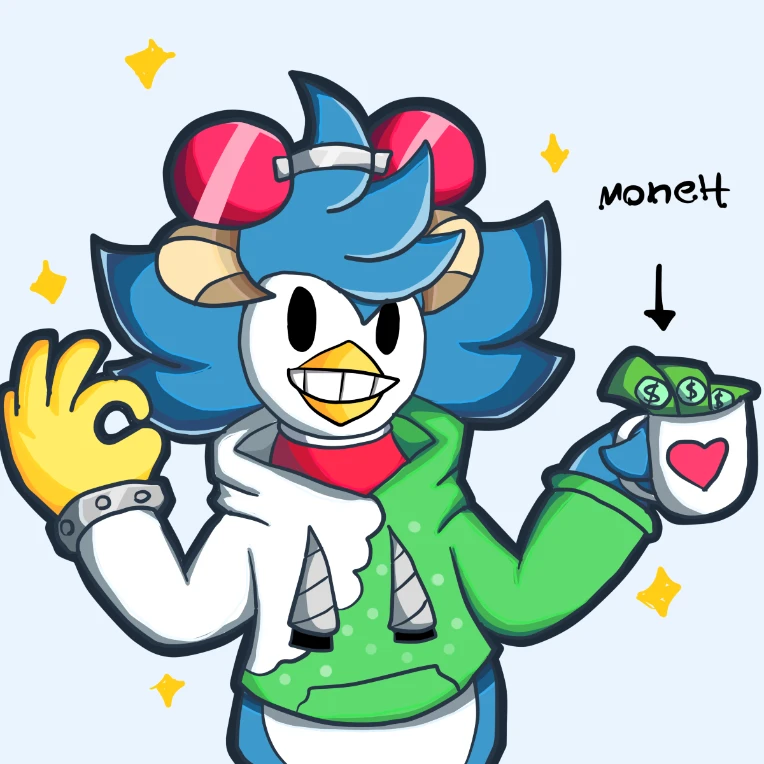 Btw guys quick update for chapter 4 of Deep Sea Prisoner, first stage of the chapter is done i got 30 pages... it's less than before but not understimating it again lmao
It was going to be more extense but decided to move it all to chapter 5, nothing changed drastically dw, i just got a clearer way on how to proceed with the events of the next chapter, with nothing more to say i'll see ya when chapter 4 is released or when i have something to share with y'all, don't forget to support me if you wish ;D